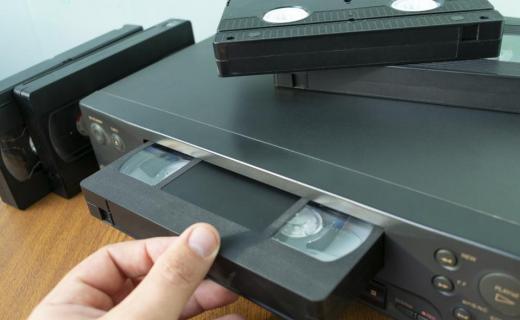 The library offers digital conversion of VHS home movies, photo and photo negative scanning. Click to read more.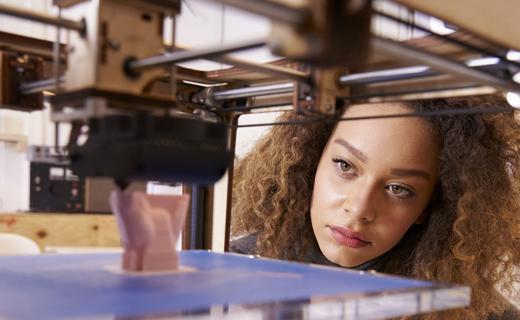 The library has a Flashforge Creator Pro 3d Printer available for use by the public. Click for more information.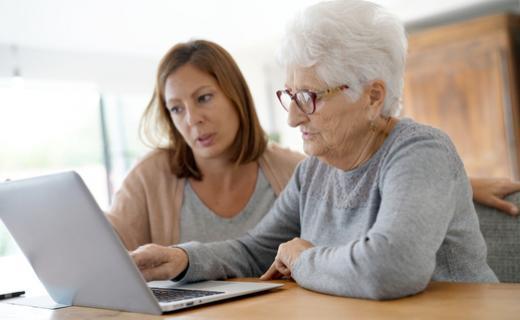 The Warwick Public Library offers tech help to the community through one-on-one tech help appointments.