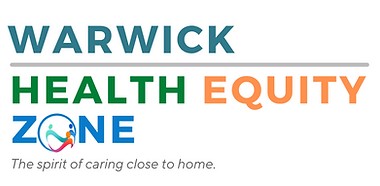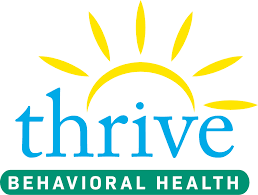 For 2023, we wish everyone in Warwick and the surrounding community a virtual space where you can focus on your positive mental well-being. We want to help you find some mindful moments to help you when you are dealing with difficult experiences in life.  
A mindful moment is the practice of paying attention on purpose. It is not clearing your mind. Mindful moments can help you use the power of time by giving you resilience to decide when, where and how long you stay in the past or future by centering you in the present. This website was created as a collaboration between the Warwick Public Library, the Warwick HEZ, Thrive Behavioral Healthcare, and the Warwick Public Schools.
We hope this selection of quick links will become your "go-to" virtual calming room" for when you need to take a break from difficult times. These virtual activities are all healthy and safe options for distracting you when you may be feeling some difficult and overwhelming emotions.
We know many people young and old can feel unhappy, angry, misunderstood, sad, lonely, scared, and helpless. These are common feelings all humans experience. When you are suffering, feeling anxious or depressed, pick one of those options in our virtual calming room and enjoy the present moment of time (don't think about the past or future).  Just experience these resources and try to calm yourself as you focus on what each one can offer to you.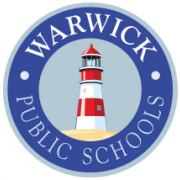 If you have other videos or streaming cams that you think we should add to the list, please feel free to let us know at
acoutu@warwicklibrary.org
.
| | | |
| --- | --- | --- |
| Animal Cams | Mindful Meditation | Visual Relaxation |
| Coloring Pages | Games & Puzzles | Similar Sites |